Save $3 Give $3
Save $3 on a 40 lb. bag of Dr. Elsey's Ultra Litter and we'll donate $3 to the Multiple Myeloma Research Foundation.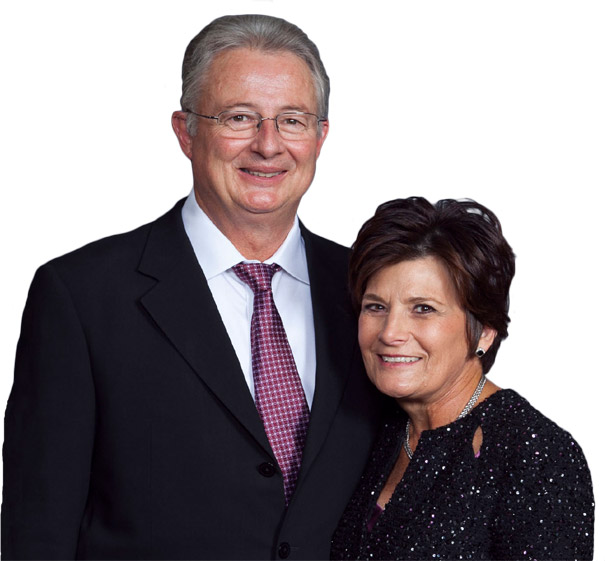 Finding a Cure with the MMRF
The Elsey's Story
When Kathy Elsey was diagnosed with multiple myeloma, the second most common blood cancer, she and her husband Dr. Bruce Elsey, co-founders of Dr. Elsey's P​roducts, knew they had a unique position to combine corporate success with a philanthropic cause: a commitment to cure cancer. By establishing the Dr. Elsey's Fund to Cure Cancer to support the Multiple Myeloma Research Foundation (MMRF), their generous support of ​over​ $​9​ million since 2009 has rapidly accelerated the development of new treatments for patients and driven the MMRF closer than ever towards finding a cure.
Buy a Package with a Purpose
Keeping Cats in Loving Homes
Nonuse of the litter box is the number one behavioral reason cats are abused, abandoned, and placed in shelters. Dr. Bruce Elsey has been a feline only veterinarian for over 35 years and his practice cares for over 8,000 cats. Dr. Elsey's goal is to provide products that help cats and their owners live happier and healthier lives.
Helping Pets and People
Dr. Elsey, along with his wife Kathy, founded the company in 1987 with a vision to help support pets and people in need. Dr. Elsey's has donated financial support and products to nonprofit organizations, shelters, and rescues across the country. By buying Dr. Elsey's products, you are truly helping support pets and people in need.
Join the Cause
Use the hashtag #CatsAgainstCancer on Instagram, Facebook, or Twitter to show your support!