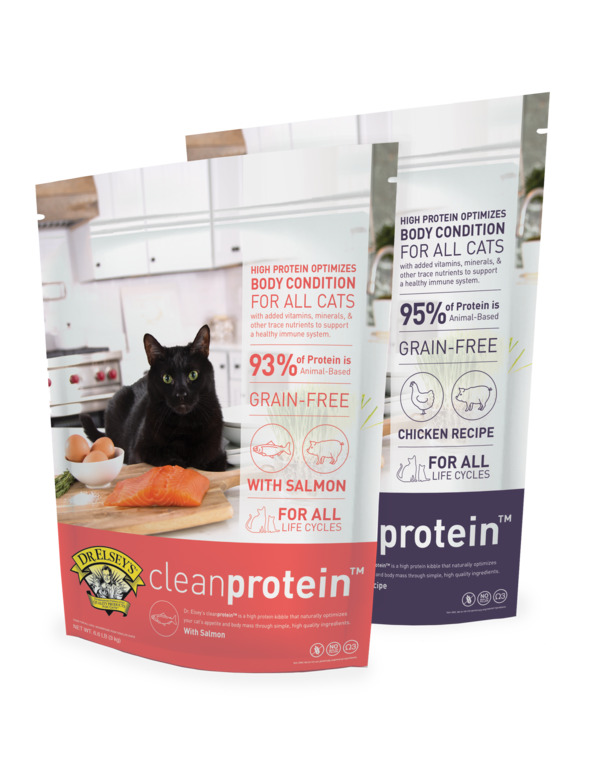 Protein is an important nutritional profile in your cat's diet, with animal proteins having the highest biological values (BV) as compared to grains, fruits, and vegetables. Dr. Elsey's helps promote a healthy, active lifestyle for all cats.
Learn More
Dr. Elsey's Litter Box Solutions
Litter Box training issues are the number one reason cats are return to shelters.
Download Dr. Elsey's guide to solving litter box problems:
Download Now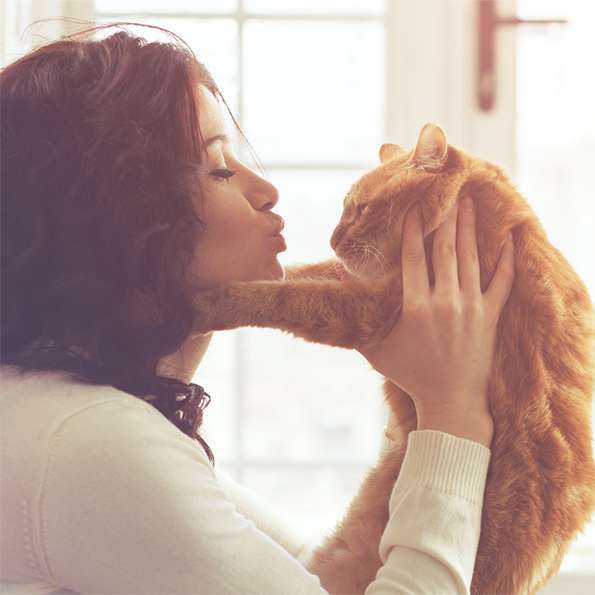 Giving Back
Dr. Elsey's Shelter
Partners Program
Inappropriate elimination is the number one behavioral reason cats are abused and surrendered to shelters. Dr. Elsey's goal is to help keep cats in their homes and using the litter box.
We will provide shelter kits, to shelters and rescue groups, free of charge. These kits include samples of Cat Attract Litter Additive, Litter Box Solutions booklets, and coupons for litter. We hope these kits can be used to help cats remain at home and not enter the shelter. The shelter kits are also a valuable tool to ease the transition from the shelter to a new home.
Request Your Free Kit
It's Reigning Cats and Blogs!
Dr Elsey's Cat Blog